It has been a long drawn problem with many women that they have thin hair. It can happen due to lack of nutrition, anemia (low iron count in blood), a difficult lifestyle, staying our of the house or sometimes genetic.
There are various tips that you can take from this blog post and keep yourself stylish
Trim your hair regularly, this will keep you away from the split ends. It will also remove your unwanted very thin hair that grow at the bottom. Keep your hair mid length.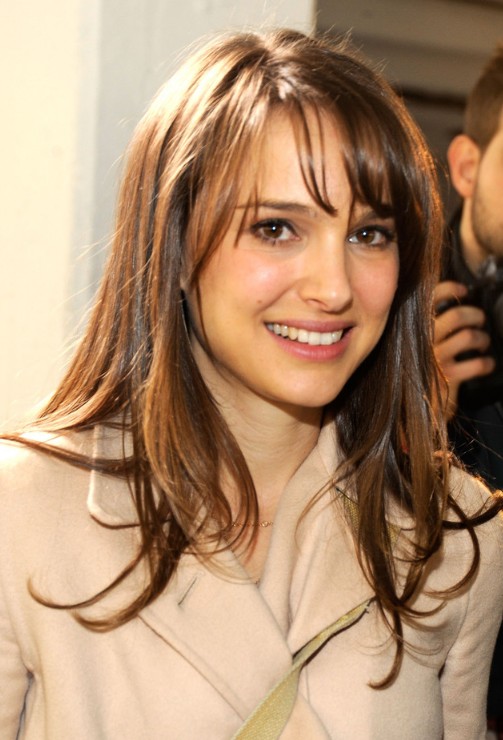 You should go for all haircuts that give bounce to your hair. I suggest a normal blow dry or the just washed wet look will always do it for you. Keep in mind not to cut your hair into layers because it will thinify your hair further.
Curling is a great way of making your hair look thicker. You can do temporary curls with the help of a roller and you can also go in for permanent curls.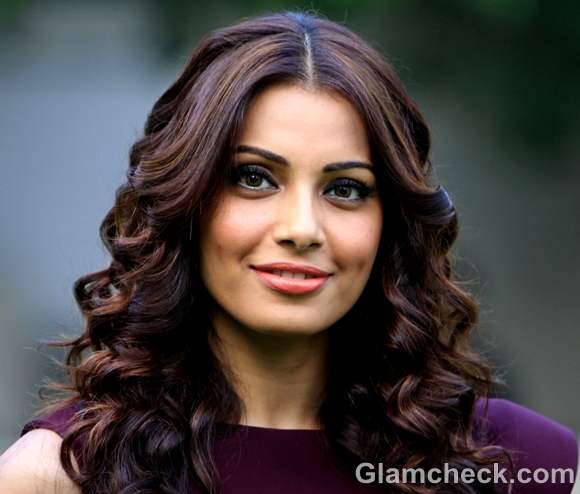 With a right amount of oil and shampoo you can pamper your hair and make their life longer. I would recommend organic oils and shampoo with which you do least harm to your hair.
Hair Extension is another method with which you can make your hair look thicker and stronger. But this is a method that you can use only for parties or occasions.
My look
I use either Olive, Almond or Brahmi Amla oil
I use herbal Shampoos.
My hair care regime in the next post
Happy Styling!