Off-late I have been very intrigued with one shoulder hairstyles. It adds a new look to your face and most of us have not tried it too much. You can make a one shoulder hairstyle with any length of hair that you have and especially if you have mid length to long length, trust me you have lots to explore! You could try curls, straightening, plaits or pony tails.
lets see how Bollywood is doing it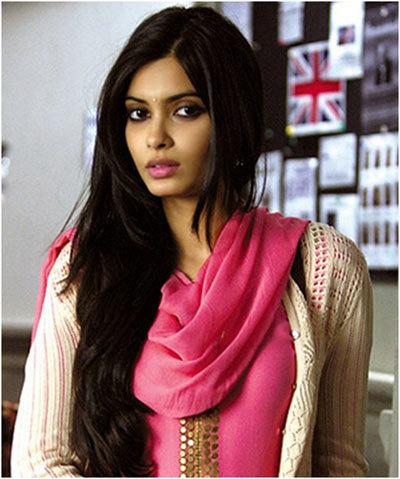 This one is my favorite when you have long hair, you can just let them down with a regular dress and it will look chic. I don't plan to rate any of these looks because I like all of them. Diana Penty has pulled it off well.
You can do this with any length of hair, all you have to do it tie your hair to a side pony and your look is sorted. You can do this hairstyle with all kinds of neck lines preferably with tubes and V necks.
Just do soft curls in your hair or you can just have washed wet hair slightly combed. This would be best for wavy hair and you can use some potion to it.
This will look very chic for a party night. You can pair it with blue denims or a dress or even a regular shopping look. This makes you look geek and smart. You could add spectacles to make it the school look.
Last but not the least is this side bun look. It makes you look very English and it best suites for night parties paired with dresses. In fact this is my favorite hairstyle for an evening dress.
Do let me know how you like these
Happy Styling!