Miss Diva 2013 took place in Mumbai, Mansi Moghe from Nagpur was crowned the Miss Diva 2013 and somehow she has a glimpse of the newly crowned Sushmita Sen.
Looking at the styling at that event I see the color gold is being played with, all these three girls are wearing beautiful golden gowns very Indian yet modern and trendy. Gold has been used very subtly, it actually gets me to think that its like redefining the color gold in clothes and its fashion statement.
I totally loved Malaika's dress, she has brought golden so subtly on the red carpet like the other contestants. I love her complete look with silver sequinned pump
rating - 9/10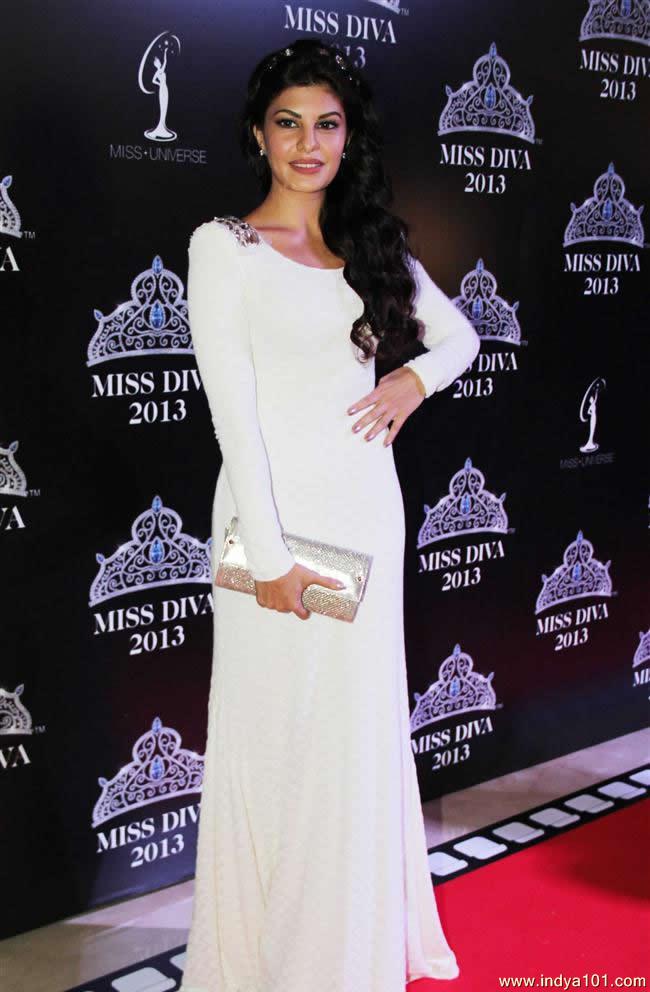 I like her clutch but not so much her look, in fact I would have wished either she had a brighter colored dress or a bright lip color it would have enhanced he look many times.
rating- 7/10
I wish Raveena would have wore a red lip color to support such a glittery outfit. The clutch does its wonders but a bigger bag would have created wonders for her.
rating - 8/10
Happy Styling, till we see more events!